-17% Sale

119,- 99,-

The X1 is our most advanced production rig for adding professional accessories to your mob...

Compare

79,-

The R2 is a multifunctional and compact rig for adding external microphones, lights or act...

Compare

-12% Sale

39,99 35,-

The S2 is the first professional handle-grip for your smartphone camera that works as a tr...

Compare

24,99

Compare

23,99

The G1 is a professional grip for mounting your smartphone on any tripod ot rig. It also w...

Compare

19,99

The Shoulderpod H1 is a wooden handle for holding your mobile phone comfortably and secure...

Compare

34,99

Compare

Vandaag besteld, volgende werkdag verzonden
Gratis verzending vanaf 40,-
Binnen 30 dagen retourneren*

13,99

Compare

4,99

Shoulderpod Rubber Pad Replacements for H1, K1, etc - 3 Units

Compare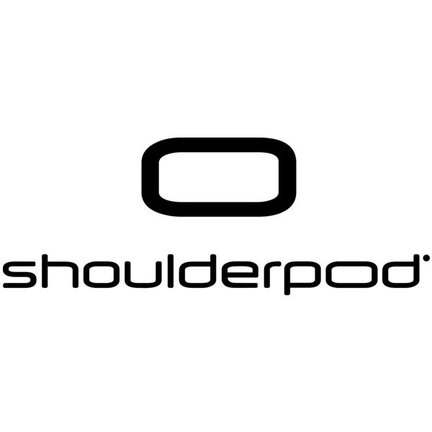 At Shoulderpod we believe in creativity, in quality, in precission, in those small details that make a product different, in the heritage of our modern artisans. We believe in what we call "Industrial Craftmanship", but above all we believe in making tools for people with a special talent, the talent of telling stories and sharing them with the world... because at Shoulderpod, we believe in you.