39,95

Travel organizer and packing case for storing and protecting digital devices, cables & acc...

Compare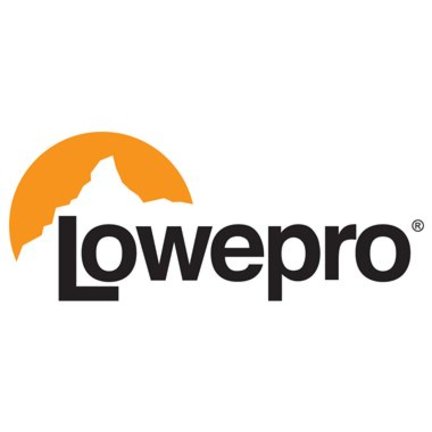 Sinds oprichter Greg Lowe ruim 40 jaar geleden als eerste zijn rugzak voorzag van een beschermend camera-interieur, is het merk Lowepro populair geworden bij fotografen over de hele wereld. Het is uitgegroeid tot een marktleider op het gebied van cameratassen en camerarugzakken. Lowepro biedt draagoplossingen in alle soorten en maten. Hardcases of zachte buidels, toploaders of schoudertassen, slingbags of rugzakken: het maakt niet uit. Of je nu op zoek bent naar bescherming voor een drone, een dslr of een actioncam; Lowepro staat voor duurzaamheid, degelijkheid, kwaliteit en comfort.
Over de hele wereld worden de producten gebruikt door beginnende fotografen, foto enthousiastelingen en professionele fotografen.