opruiming

29,99 15,-

The only 298 gram ball is made of a non-slip silicone jacket and can be similar to knead a...

Compare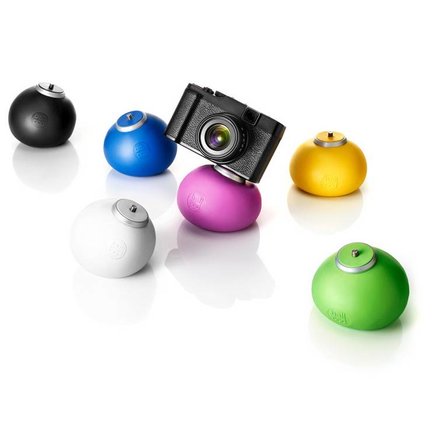 BallPod® is an innovative pod for photo cameras, video cameras, or smartphones. BallPod® does not only look better than existing tripods, but is also suitable for a variety of uses and incredibly handy. Perfect for hobby photographers and even pros!
SmartFix™
The smartphone adapter is the perfect supplement to the BallPod® and is suitable for use with all smartphones.
The SmartFix™ will make your smartphone ready for use in record time: just position your phone and wrap the rubberband around it!