ProShot Flat lens
Product description
ProShot Flat lens
ProShot Flat Lens – Allows you to protect your phone without altering the angle of the camera.
Gratis avondlevering
Gratis avondlevering
Hebben we een product op voorraad? Dan heb je vanaf 40,- de mogelijkheid tot gratis avondlevering op een adres in Nederland! Kies deze optie bij het afrekenen en hij wordt de volgende werkdag 's avonds bij je bezorgd.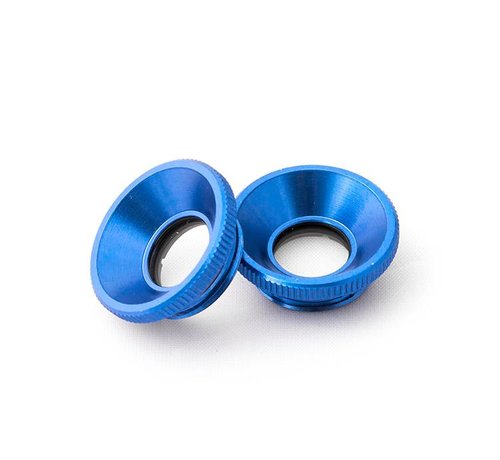 This is it!
ProShot Flat lens
29,99 Yes, I want this!
Reviews
User reviews
There are no reviews written yet about this product.
Recently viewed
29,99

ProShot Flat Lens – Allows you to protect your phone without altering the angle of the c...

Compare