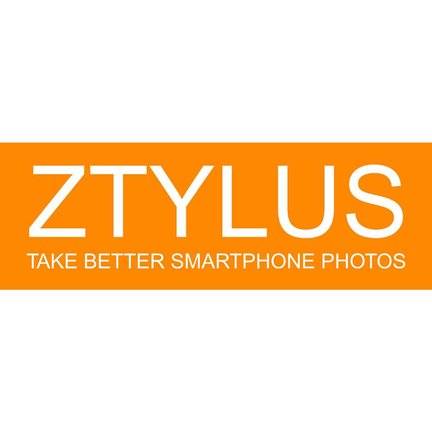 Ztylus innovates well-designed, revolutionary products that inspire the creative and active lifestyle.
The concept behind the Ztylus line is to create an entirely new platform around the smartphone. We start with the name of Ztylus, completely out of the ordinary to redefine the utility of the cell phone case. We call this new category a MTAC (Multi-Task Attachment Case) into which many things can be mounted such as our 4-in-1 interchangeable lens kit and our LED Ring Light. The Ztylus case will be the platform in which many other attachments will be able to mount for additional functionality. 

Ztylus team created a case that can be used everyday to enhance the range of your smartphone camera as well improving the lighting condition.This is only the launch point for Ztylus as we will continue to innovate and redefine the new category we created.