-18% Sale

59,99 49,-

Really big telescopic pole for action cameras and smartphones.

Compare

OP=OP

19,99 10,-

Xsories Mini BENDY

Compare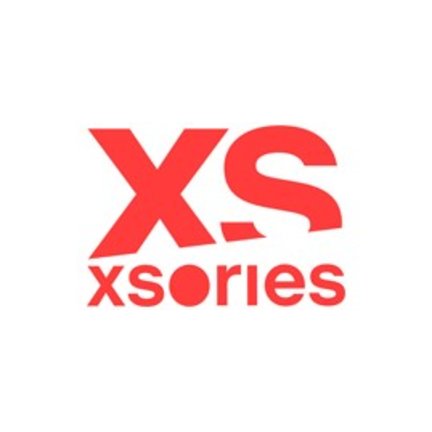 XSories™ aims at creating a range of user-friendly products connecting to hardware and software devices to make your passions easier to capture and to share in new innovative ways.
Our products are designed to connect, support, control, contain and entertain with style, performance and transportability.
XSories™ was born in Biarritz, in the heart of the surfing community in Europe with our Headquarters in Hong Kong and affiliate offices in The USA and Shenzhen.