59,99

Create captivating cinematic videos and panning shots using your iPhone / iPod Touch or ot...

Compare

34,99

iStabilizer Clamp

Compare

59,99

11" (28 cm) Friction articulating arm. This is the arm only and does not include the clamp...

Compare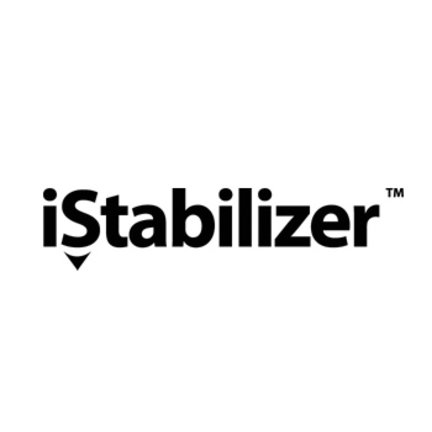 How are we different?
We're not a big corporation, we're actually just a small family run business (we are a team of 4) that is truly focused on making you feel like a valued customer and member of our family. When you call us, a real person answers the phone (during business hours)! When you email us, one of us (Jesi, Dan, Patrice or myself) will respond as soon as we can (usually within hours). If you own one of our products and it breaks, we will take care of it for you. With iStabilizer, you're NEVER just a customer, we value your feedback and opinions on our products and we strive to provide top notch customer service every single time you interact with us.
How did iStabilizer start?
When the iPhone came out, I got rid of my camera and my camcorder and decided I would do everything with my new smartphone. I was disappointed with the quality of the video footage I was getting from my phone but I was optimistic that the camera would continue to improve over the years. I was at the park playing with my son and trying to get some video footage of him running around so I could send it to my family in AZ and that's when I was hit with the idea of making a tripod adapter that would allow me to mount my phone to a standard tripod. At the time there were very few options available and none of them used a universal approach that would work with any case or phone. I knew there had to be a better way, so I designed the worlds first universal tripod adapter (Since then, even the big brands have copied us).
My goal was to create a product that would continue to work with future phone models and cases. That's how the iStabilizer brand and product line was born.
Our guarantee to you:
iStabilizer products come with a full 1 year warranty. We also offer a 30 day money back guarantee. If you aren't happy with the product, you can send it back for a full refund, no questions asked (we just ask that you ship it back to us).
If you have any questions or concerns, you can send us a message using the form on the right and we'll get right back to you. If we're online, you can chat with us directly using the live chat option.
- Noah Rasheta, CEO iStabilizer