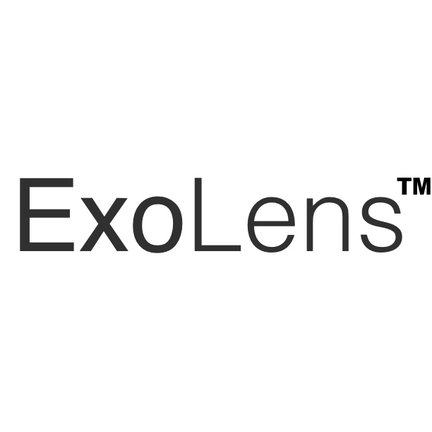 ExoLens expands mobile phone camera capabilities with a wide range of premium grade lenses, offering superior image quality in a simple, easy to use solution.
Every lens opens up a new world of possibilities to users, increasing the quality and expanding the capabilities of mobile phone photography.
ExoLensTM has its origins in the development of lenses and protective cases for mobile phones and is owned by Fellowes Brands.
Fellowes Brands provide home, workplace and mobile technology solutions for a world with an ever-changing need for innovation.