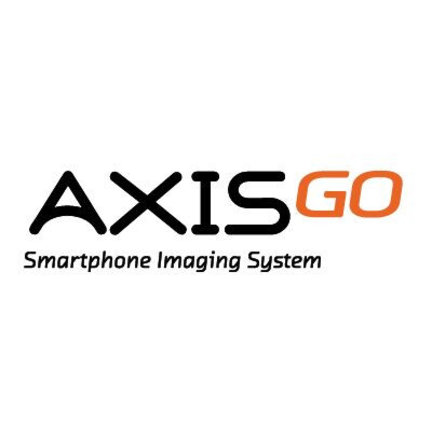 Aquatech imaging solutions
Since 1998 AquaTech has been at the forefront of the design and manufacture of professional photographic accessories.  We first began manufacturing our Sport Housings for professional photographers and cinematographers and mainly focused our products towards surfing and ocean sports.  Since then we have constantly strived to update our designs and materials in order to offer the best in lightweight and durable Sport Housings.
Today our Sport Housings are used in several different genres of photography such as advertising, surfing, sailing, documentary, fashion, fishing, Olympic water sports, and more. The introduction of our Sport Shield in 2001 helped us to expand our areas of focus into other fields of photography that exist outside of water, such as wildlife and outdoor sports.  Our developments have made it possible to capture images in extreme weather conditions.  Whether it be rain, snow, wind, or dust, the AquaTech Sport Shield products protect your valuable camera equipment from harsh environments. In 2009 we introduced our new Sensory Gloves and Soft Good lines of products.    
These products grew out of many discussions we have had with professional photographers over the years. Sensory Gloves have been a great benefit to those photographers working in cold environments.  They have also become very popular with those using touch screen phones and other capacitive devices. Our Soft Goods have been found in the travel bags of photographers working in all areas of photography and were designed to help ease the burden of heavy equipment while protecting your expensive investment.