Beastgrip M42-mount Lens Adapter Ring
Product description
Beastgrip M42-mount Lens Adapter Ring
Adapts M42-mount lenses to fit onto the DOF Adapter and DOF Adapter MK2.
Gratis avondlevering
Gratis avondlevering
Hebben we een product op voorraad? Dan heb je vanaf 40,- de mogelijkheid tot gratis avondlevering op een adres in Nederland! Kies deze optie bij het afrekenen en hij wordt de volgende werkdag 's avonds bij je bezorgd.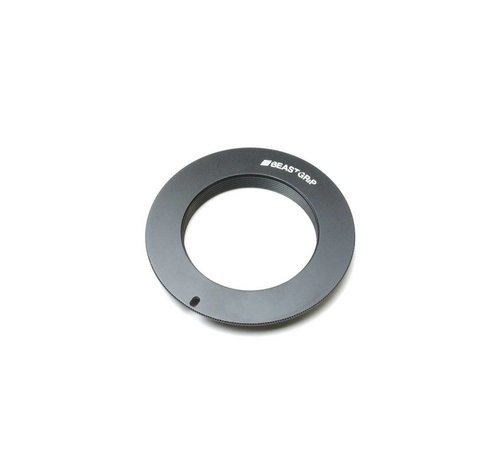 This is it!
Beastgrip M42-mount Lens Adapter Ring
24,95 Yes, I want this!
Reviews
User reviews
There are no reviews written yet about this product.
Recently viewed
24,95

Adapts M42-mount lenses to fit onto the DOF Adapter and DOF Adapter MK2.

Compare